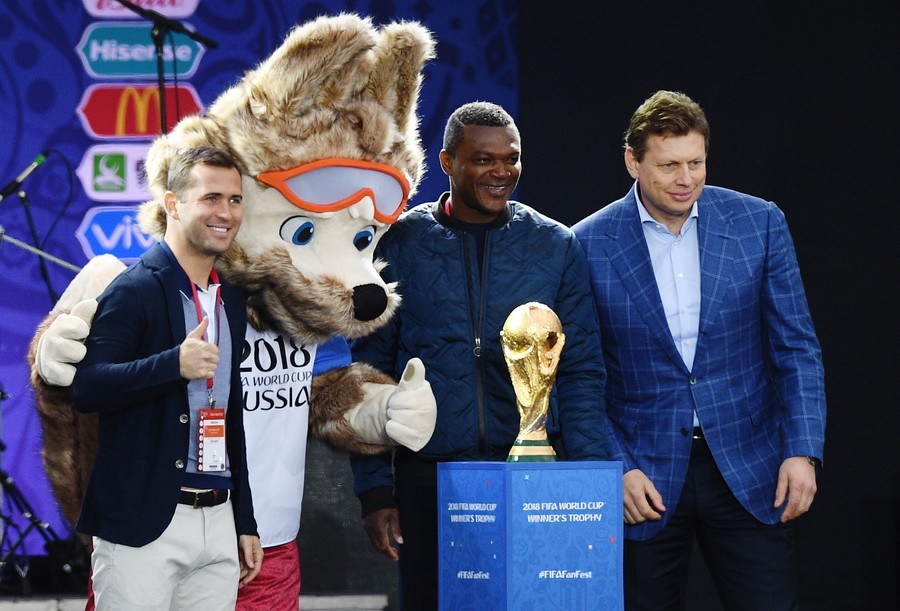 Astapkovich / Sputnik
Moscow's Fan Fest zone can hold around 25,000 people and is the first to officially welcome supporters.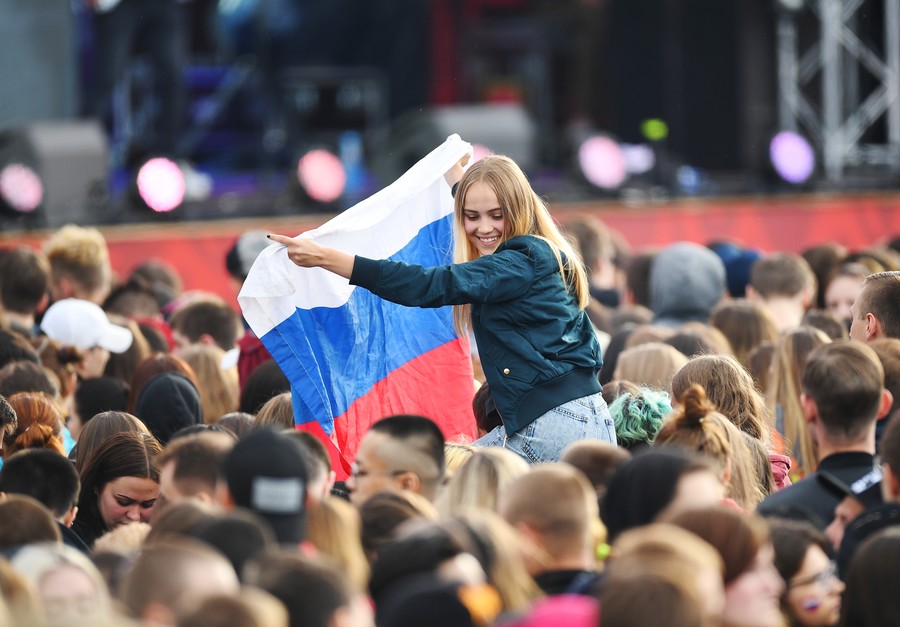 It is situated in Vorobyovy Gory (Sparrow Hills) just south of the city center, and has the spectacular backdrop of the Moscow State University behind it.
Across the other side of the Moscow River is Luzhniki Stadium, which is the World Cup's centerpiece stadium and which will host seven games in total, including the opening game on June 14 and the final on July 15.
Similar fan areas in the remaining 10 World Cup host cities will open their doors when the tournament kicks off on June 14 when Russia take on Saudi Arabia.
The fan areas will be open on each World Cup match day, and will show games live on giant screens as well put on music and cultural entertainment programs. They will be free for fans to enter.